LearnSkin provides continuing education activities with an integrative and innovative approach that you won't find anywhere else. Our content is geared towards healthcare professionals in both Western and Eastern medicine across multiple specialties and subspecialties. Our curriculum encompasses a broad range of educational levels from basic to advanced.
We have designed our content to meet you where you are at. Enhance your practice and improve patient outcomes with our CME course series, podcasts, webinars and workshops. Take the discussion out from behind the screen and join fellow practitioners and leading experts from around the world at our annual
Integrative Dermatology Symposium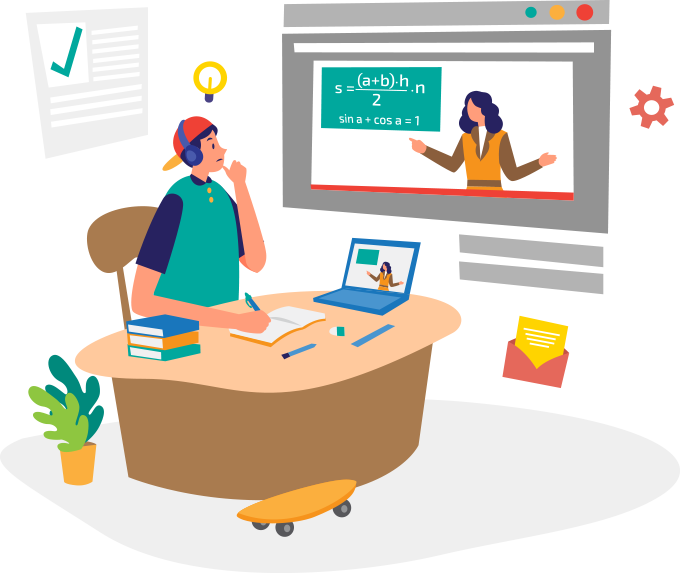 PROVEN RESULTS
LearnSkin uses a variety of modalities to suit the learner's needs. Designed to fill the professional gaps revealed in the needs assessment, our programs are designed to increase knowledge, competence, and performance. Improve outcomes for patients by practically applying the knowledge and skills gained through our continuing education activities to your own practice.
It is the goal of LearnSkin's continuing education programs to continually improve outcomes and measure the effectiveness of its activities to provide the highest quality education.